JUSTQV CLUB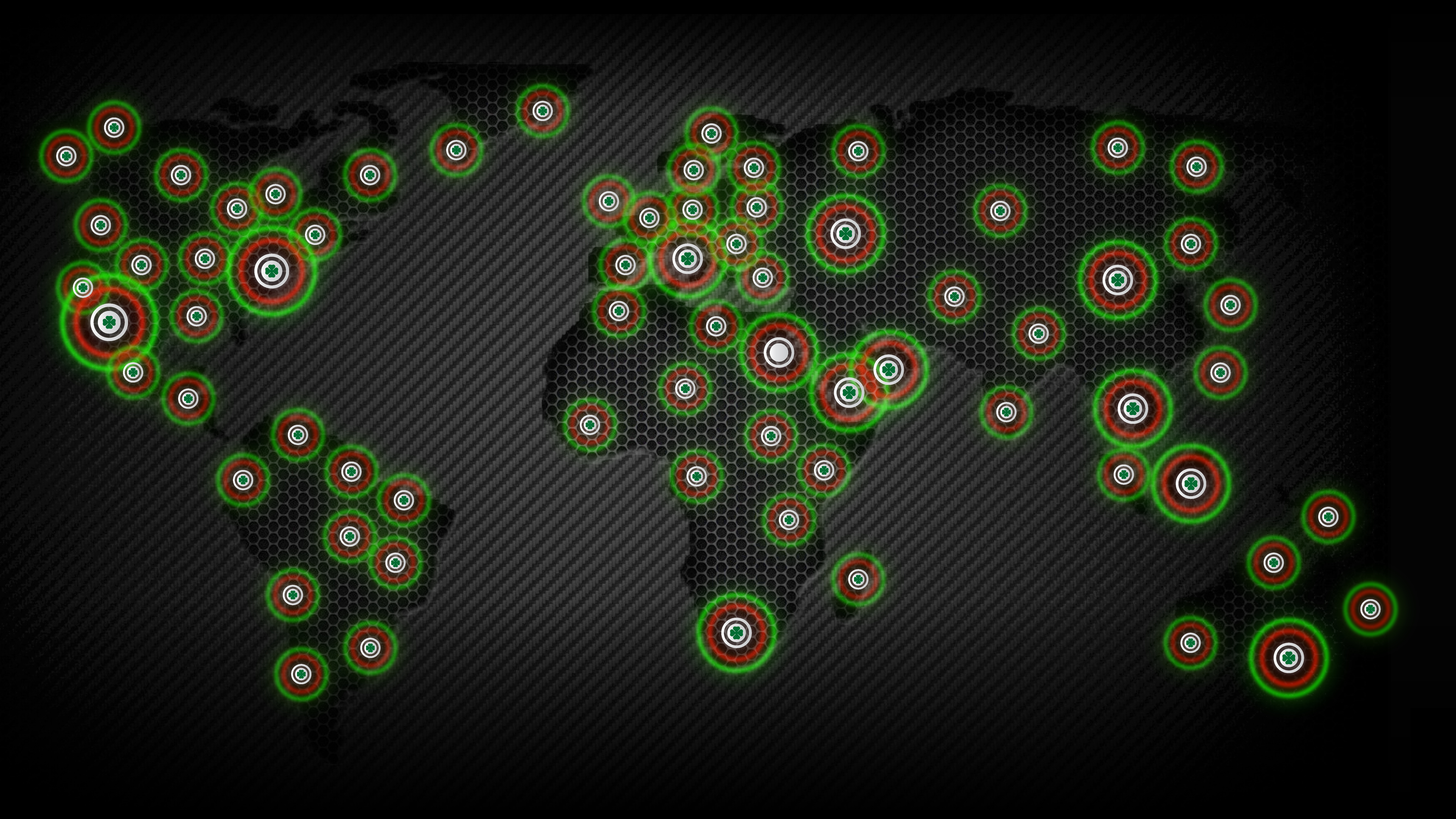 ---
JUSTQV BRANDED PERSONAL
POST ON JUSTQV INSTAGRAM

We will create unique visual and
post it on JUSTQV Instagram account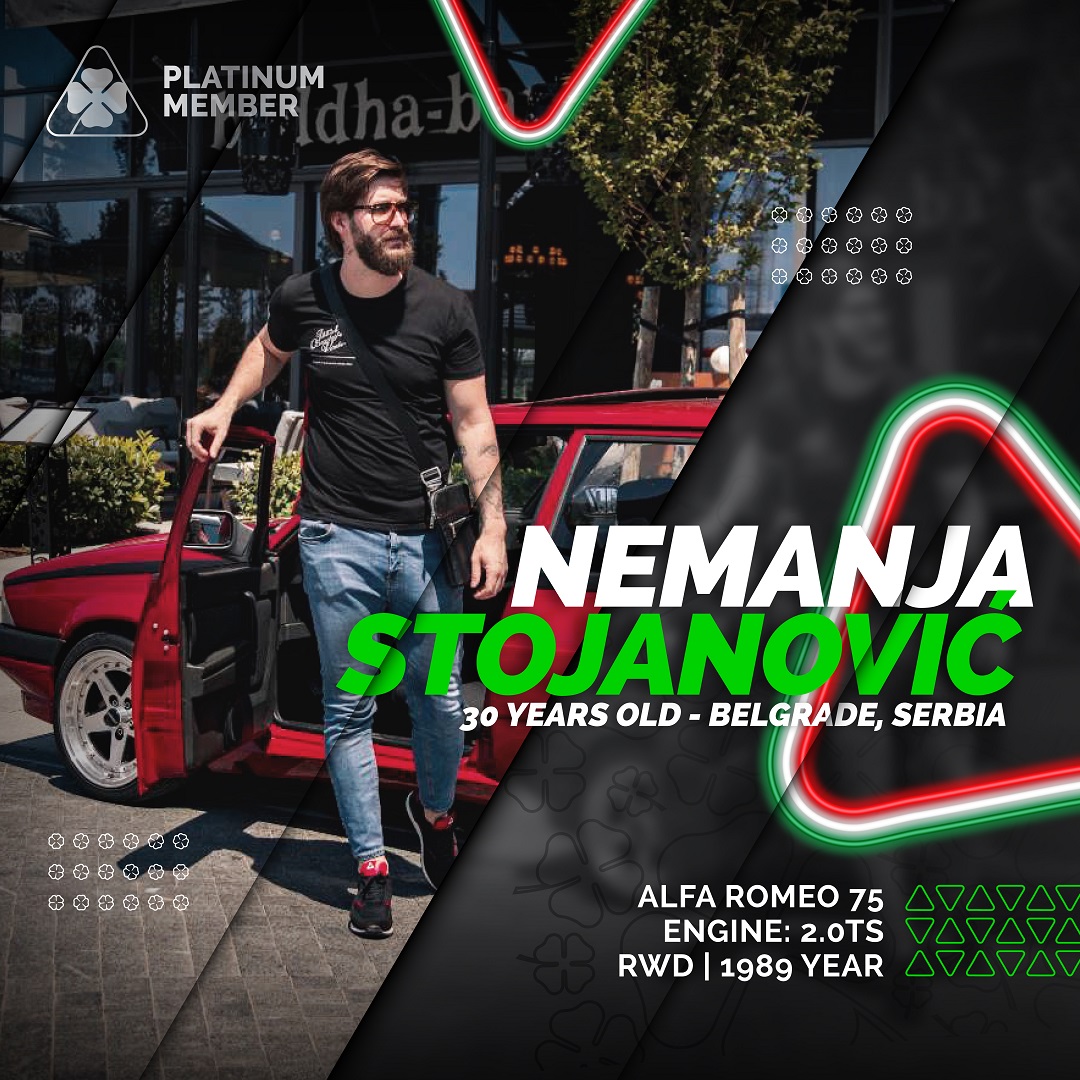 ---
UNIQUELY BRANDED SNEAKERS
100
%

PERSONALIZED

You can choose any model of JUSTQV sneakers and indicate to us any color you want on any part of the sneaker. We also put your initials wherever you want.

Don't hesitate to ask us anything you want on office@justqv.com.

LET US KNOW ABOUT YOUR CHOICE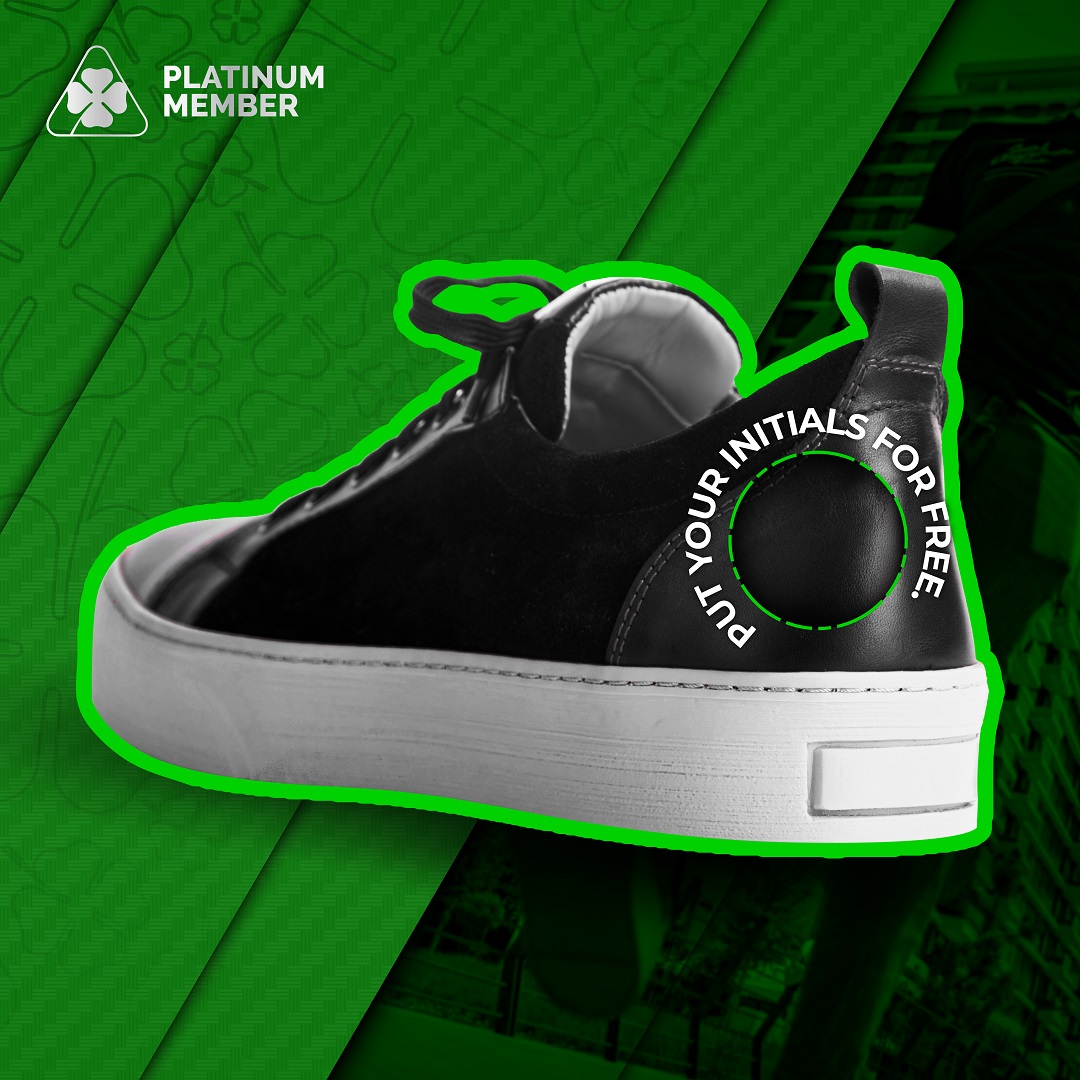 ---
We have created a unique service that offers fans of the Alfa brand a way to share emotions according to the passion they have. Become a JUSTQV member, provide unique things, great discounts and fame on the Instagram JUSTQV network.
SILVER
JUSTQV CLUB silver card
JUSTQV CLUB sticker
JUSTQV CLUB keychain
Discount on all products 5%
3 personal Instagram story on JUSTQV page of you and your Alfa
GOLD
JUSTQV CLUB gold card
JUSTQV CLUB gold sticker
JUSTQV CLUB gold keychain
Discount on all products 10%
JUSTQV T-shirts
6 personal Instagram story on JUSTQV page of you and your Alfa
PLATINUM
JUSTQV CLUB platinum card
JUSTQV CLUB platinum sticker
JUSTQV CLUB platinum keychain
Discount on all products 20%
JUSTQV uniquely branded sneakers, 100% personalized
JUSTQV T-shirts
9 personal Instagram story on JUSTQV page of you and your Alfa
2 JUSTQV branded personal post on JUSTQV Instagram page
---
---